Concentrated AHA'S depigmentant
Concentrado despigmentante iluminador.
Producto exclusivo para profesionales
| | |
| --- | --- |
| Format | |
| Quantity | |
| Texture | |
| Skin type | |
Natural Ingredients
Detoxify your skin
Paraben free
Free of toxic substances
Cruelty Free
Packaging 100% reciclable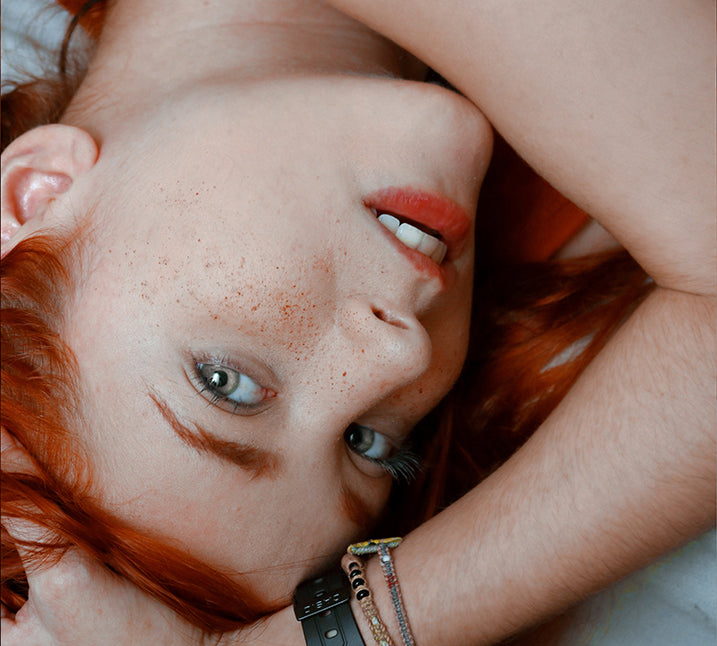 Con ácido kójico + Vitamina C.
Ideal for
Benefits
SPITANT TREATMENT ELIGUINANT FOR SPITANT TREATMENTS IN CABIN WITH HIGH KOJIC ACID CONSTANCE THAT HELPS TO BLOCK MELANINA PRODUCTION by inhibiting the action of L-tyrosinase, thus decreasing the appearance of stains of melanic origin. In addition, extracts of natural origin have an antioxidant and depictive function, which together with vitamin C provide as a result a uniform, firm and luminous skin.
Application
Booster potenciador que, en combinación con la Crema Base, permite al profesional crear tratamientos personalizados adaptados a las diferentes necesidades de la piel, apli-cando la técnica de masaje más adecuada para conseguir el resultado deseado. Des-pués de la limpieza y exfoliación de la piel, aplicar una capa fina del concentrado elegi-do (4 gotas) y realizar pequeñas fricciones para hacerlo penetrar, dejar actuar durante dos minutos. Depositar en un bol pequeño entre 9 y 10 dosificaciones de crema base. Agregar 8/10 gotas del concentrado des-pigmentante iluminador. Realizar el masaje seleccionado por la profesional para obtener un mejor resultado del tratamiento realizado. Para obtener resultados 100% adaptados a las necesidades de la piel de nuestros clientes, los concentrados también pue-den combinarse entre ellos añadiendo a la crema base una mitad de la cantidad reco-mendada en cada tratamiento específico. Aplicación: dos veces por semana suma-do a la crema base. Aconsejamos el uso diario de Protección Solar SPF 50.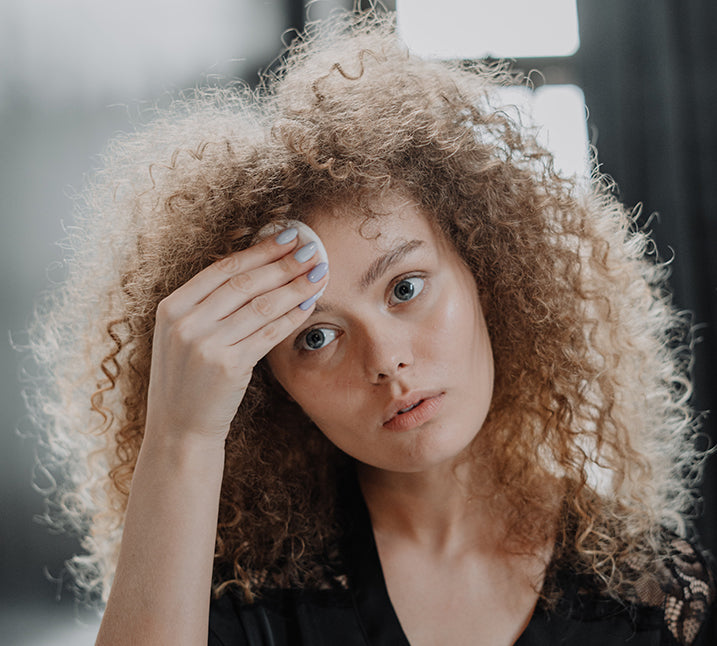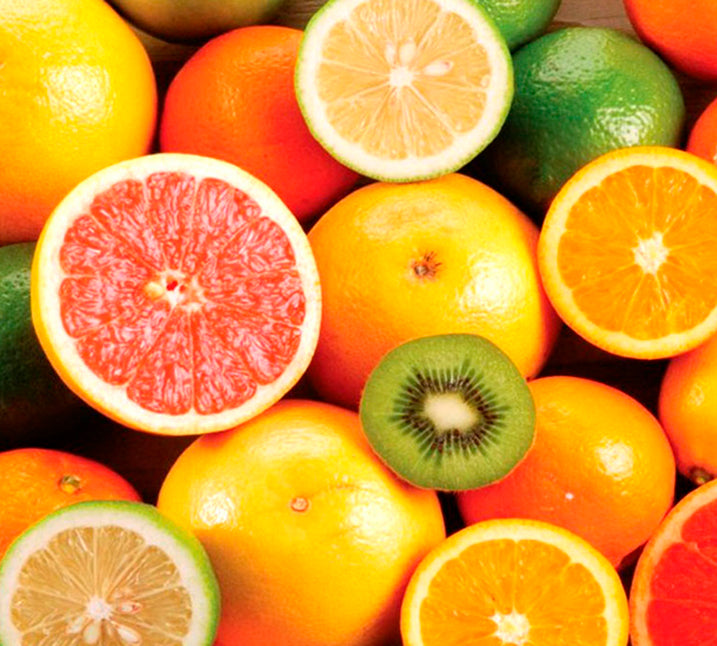 Active ingredients
Extract of Citrus Unshiu
It is a fruit extract that inhibits the production of melanin and decreases the already accumulated.
Extract of vitis vitis
It contains a high percentage of flavonoids, therefore combat signs of skin aging. In addition, it has substances that act as an efficient venous tonic, it is a great anti-inflammatory.
Anana sativa.
It contains biomelina that is a proteolytic enzyme, saccharides, aha and vitamin C. Therefore, it produces exfoliation, it is antioxidant and maintains skin moisture.
Lemon extract
: Vitamin C is one of the most used antioxidants in facial cosmetics because of its anti-aging effect, its power to produce collagen and to provide light to the skin.