StarMask · Purifying
Purifying Mask – LIFE CYCLE 7: The power of the waning moon joins with white clay and cucumber extract to cleanse and purify your skin.
It is a good time to apply this mask if you notice your skin more fat, you are with menstruation, menopause hormonal changes or food poisoning granites or stress.Indicated for oily, seborrhoeic or acneic skin.
The first face, neck and neckline gel treatment masks containing latest-generation active principles. Immediate results. Cumulative effect.
Lunar cycles are our inspiration because they affect us health and skin. Your skin can pass all the phases in a month. You do not have to do it coincide with the lunar phases expressly. They work according to the punctual need of your skin but intensify with the lunar calendar.
7 masks. 7 Benefits. 7 moments They are the 7 lunar skin cycles
| | |
| --- | --- |
| Format | 2 sachets y espátula |
| Quantity | 30g x 2 |
| Texture | Polvo |
| Skin type | Pieles Grasas |
Natural Ingredients
Detoxify your skin
Paraben free
Free of toxic substances
Cruelty Free
Packaging 100% reciclable
GLUCOSE, DIATOMACEOUS EARTH, ALGIN, CALCIUM SULFATE, ORYZA SATIVA STARCH, TETRASODIUM PYROPHOSPHATE, BENTONITE, FUCUS VESICULOSUS POWDER, PARFUM (FRAGRANCE), CUCUMIS SATIVUS FRUIT EXTRACT, PROPYLENE GLYCOL, CI 47005, CI 77288, WATER (AQUA).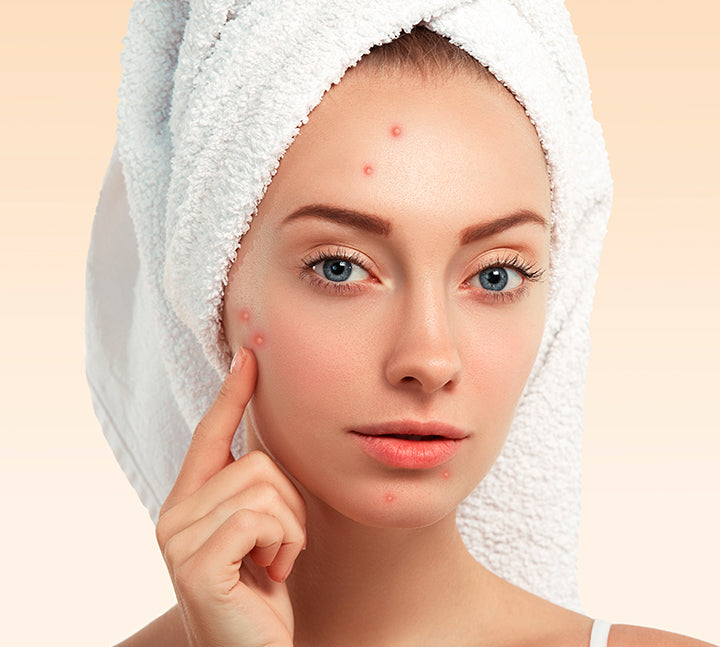 "Pieles Grasas"
"Indicada para pieles grasas, seborreicas con elementos acneicos."
• Indicated for younger fatty skin or hormonal processes that produce impurities on the skin.
• Made from a dehydrated Geloid powder with powerful active ingredients.
• Alginate mask with more than 60% water and assets.
• With the methodology created by Maystar Vital Beauty of the 7 vital skin cycles.
Beneficios
• Formulated with active ingredients of vegetable origin such as white clay, seaweed and cucumber extract purifying and cleaning the skin.
• Masks with cumulative assets: visible results from the first application and that used regularly becomes a luxurious treatment for face and neck.
• Oxygenants, refreshing and very practical in your application and extraction ..
Application
Con la piel limpia hacer un suave masaje con una crema hidratante*. Mezclar en un bol de cristal 30 g de polvo más 60 ml de agua.
Con la espátula fusionar las dos texturas hasta obtener una pasta homogénea. Aplicar rápidamente y de manera uniforme con la espátula desde la zona frontal hasta la base del cuello dejando un espesor de 2–3 mm. Definir bien los bordes para una fácil extracción. Dejar actuar 15 minutos. Retirar por el lateral intentando su extracción en una sola pieza. Enjuagar con agua tibia. Secar. Aplicar la crema o sérum hidratante*. Utilizar una vez a la semana a partir de los 30 años o con más frecuencia en momentos de cansancio, exceso de estrés o trabajo, viajes o antes de un evento especial.
* Recomendamos Excellence Anti-ageing Treatment Cream o Biorelax Lifting Sérum de Synergy Lift.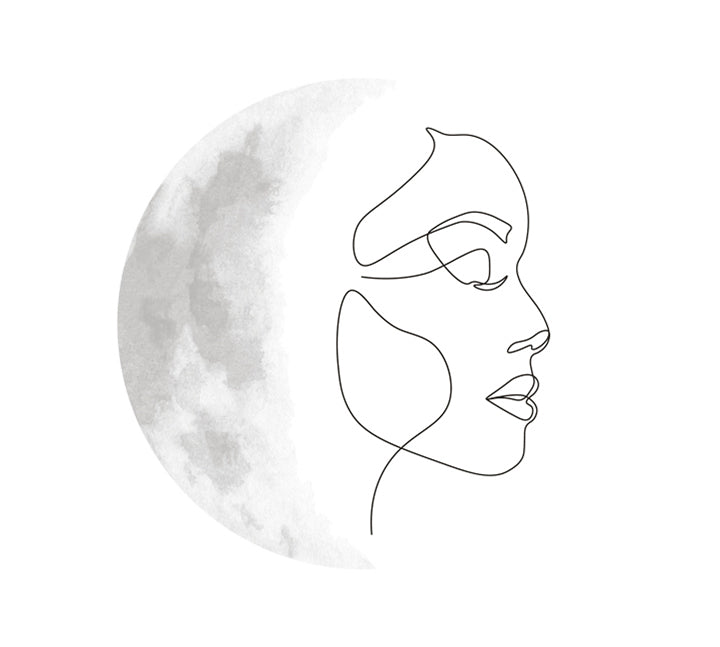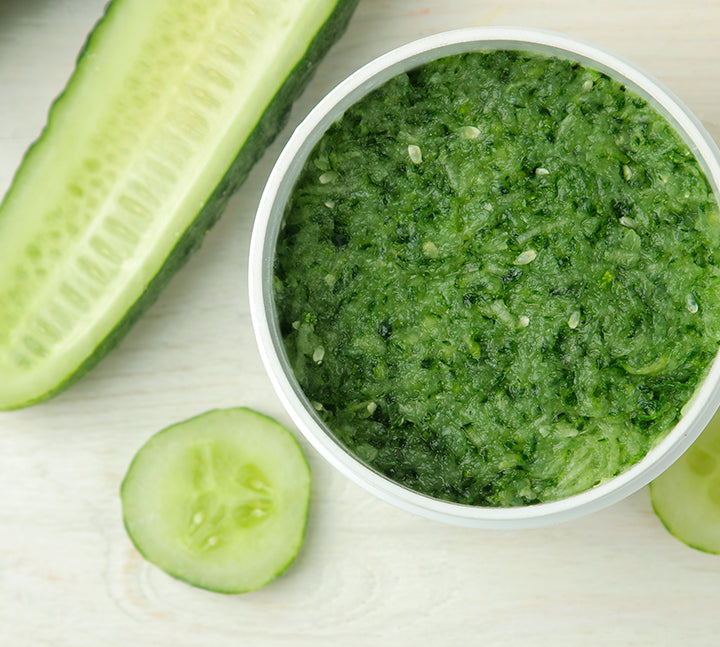 Active ingredients
Fucus Vesiculosus Powder
Ingrediente bio-sostenible con alta capacidad antioxidante y antienvejecimiento cutáneo.
Extracto de pepino
Rico en vitaminas . Le otorga a la piel luminosidad , rehidratando las capas más superficiales de la piel.
Bentonita
Con gran capacidad de captar toxinas cutáneas.