Ritual Beauty Papa
Father's Day is celebrated on March 19, but the father is a father every day of the year.
Surprise them when they least expect it and give them this special Beauty, just for them.
| | |
| --- | --- |
| Format | Jar / Tube / Spray |
| Quantity | 50ml / 125ml / 200ml |
| Texture | Various textures |
| Skin type | Congressed skins |
Natural Ingredients
Detoxify your skin
Paraben free
Free of toxic substances
Cruelty Free
Packaging 100% reciclable
Essential Oxygen Cream - 50 ml: Hyaluronic Acid, Alantoin, Bioplasm, Beewax, Crispus Chondrus, Plankton Extract, Wheat Protein Hydrolyzed, Lecithin, Sea Camomile, Soybean Protein, Ribose, Sunflower Oil, Tocopherol (Vitamin E)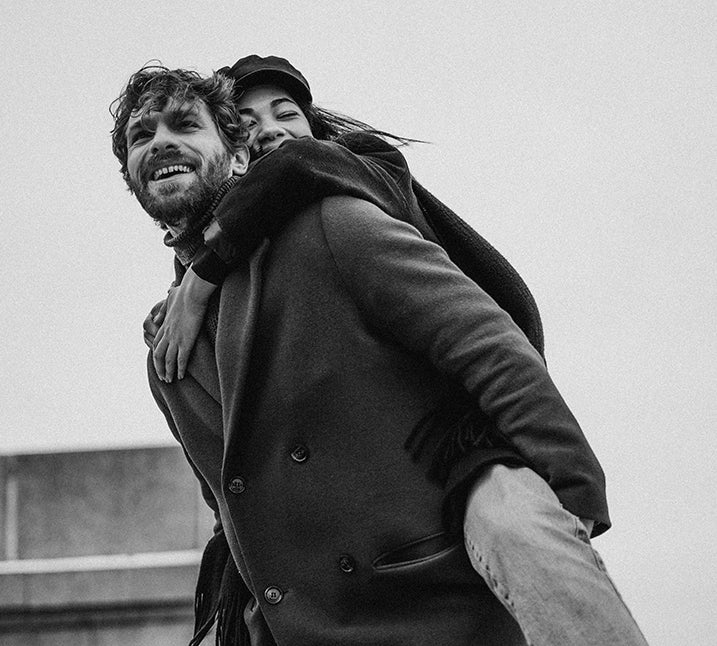 "Indispensable for dull and punished skins that urgently need an intensive and profound recovery."
Ideal for
Its powerful purifying effect combats environmental stress and has a vital effect on your face: recovers cellular energy and overflows vitality.
Dehydrated skins
Skins exposed to environmental pollution
Attonas skins
Young skins
Benefits
It achieves a boost of fresh revitalizing air for the skin, with this supply of hydration and essential oxygen. Hydrovect O2 acts against the effects of environmental pollution and purifies your skin by providing a healthy, fresh and luminous appearance.
Oxygena the skin
Decongesting the face
Great purifying effect
Provides intensive hydration
Powerful anti-stress effect
Prevents cell aging
Returns your healthy and radiant appearance to the skin
What products make up this ritual?
Essential Oxygen Cream - 50 ml
Light and moisturizing cream with a non-greasy texture that favors the ability to retain oxygen and treat skin suffocation.
Essential Oxygen Mist - 200 ml
Anti-stress oxygenating facial and body mist, with intensive hydration and a refreshing and calming action. Immediate stimulating effect.
MaystarFit Sports Cold Gel - 125 ml
Sports Cold Gel for rapid relief of sore muscle areas due to tension, overload, pulls and contractures. Reduces the feeling of fatigue. Light texture and fast absorption.