Cold sports gel Maystarfit - 200 ml
Sports cold gel for fast relief of painful muscle zones by tensions, overloads, pull and contractures. Reduces the feeling of fatigue. Light and fast absorption texture.
| | |
| --- | --- |
| Format | Tube |
| Quantity | 200 ml |
| Texture | Cream |
| Skin type | All skin types |
Natural Ingredients
Detoxify your skin
Paraben free
Free of toxic substances
Cruelty Free
Packaging 100% reciclable
Aqua (Water), Denat Alcohol, Glycerin, Menthol, EthoxyDiglycol, Camphor, Virginian Hammelis Leaf Water, Lavandula Angustifolia Flower Water, Zingiber Officinale (Ginger) Root Extract, Glycerin, Carbomer, MenthyL PCA, Diphropylene Glycol, Isopropyl Alcohol, Citric Acid, Imidazolidinyl urea, potassium sorbate, sodium benzoate, triethanolamine.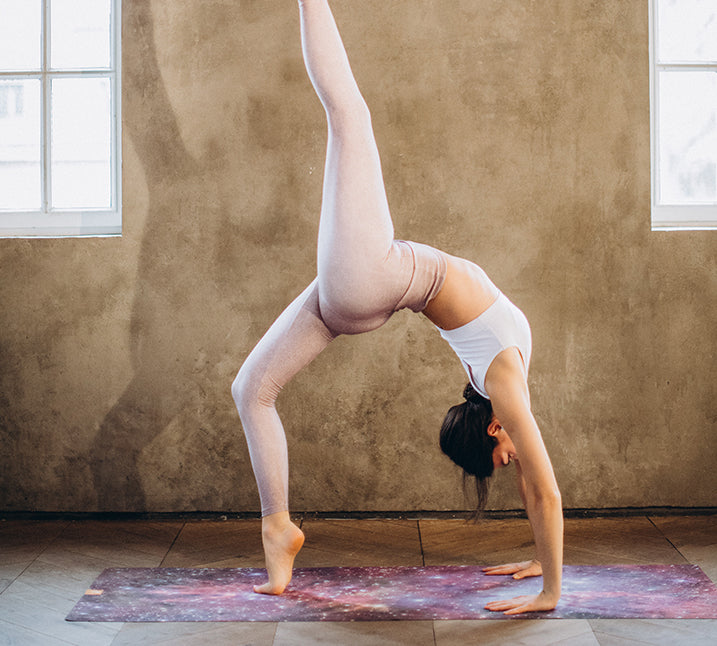 Accelerate muscle recovery to keep the rhythm of workouts.
Ideal for
All kinds of sports with muscle effort and for therapeutic use.
Benefits
Application
Extender by performing a slight massage in the muscle area, after each exercise. No limit of use. Suitable for pregnant women and lactating mothers.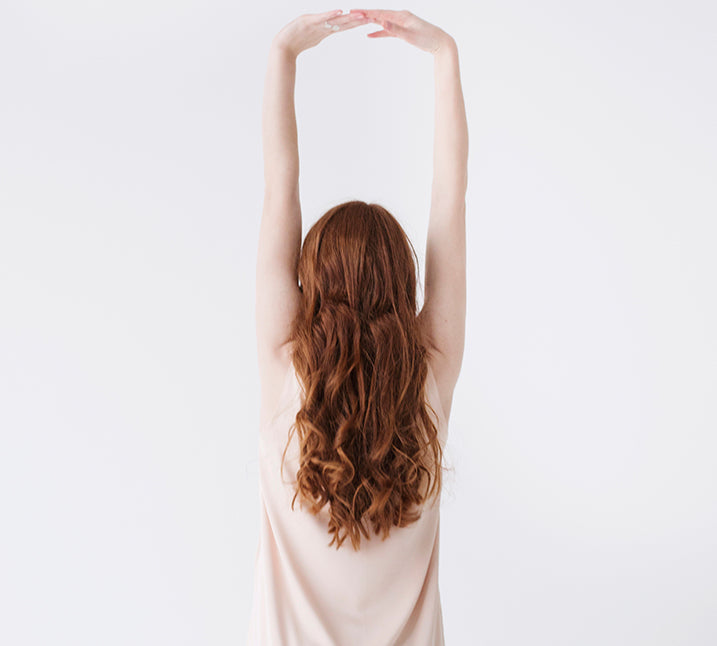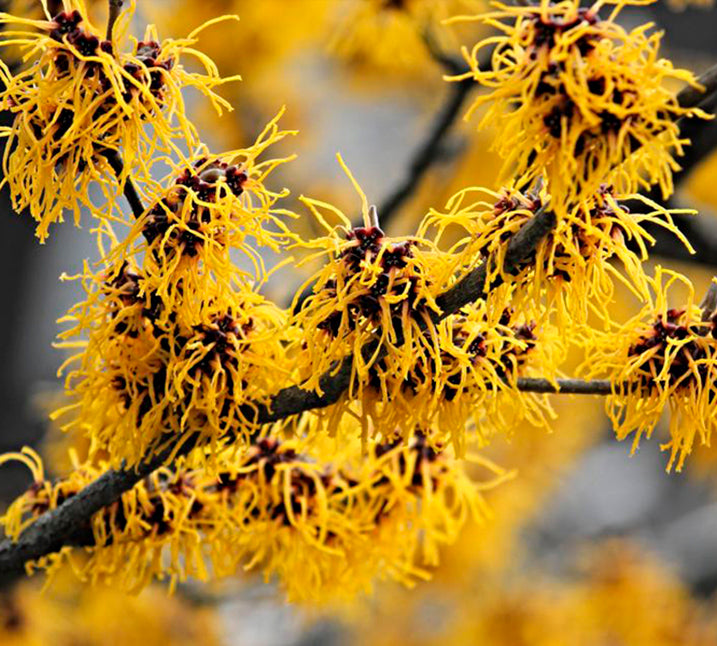 Active ingredients
Menthol
Menthol, after its topical application, produces a sensation of freshness due to the stimulation of the "cold receptors", which favors the feeling of analgesia.
Lavender water
Acts as an anti-inflammatory, which is why it is often used in common injuries or even in pathologies produced by inflammation, such as arthritis.
Hamamelis water
Hamamelis water has many qualities such as reducing inflammation and improving the circulatory system, being very beneficial in cases of pain and inflammation.
Ginger extract
Several components are highlighted in their composition, such as gingeroles, shogools and zingerons. These three types of phenolic compounds are those that give the ginger its anti-inflammatory property.