Reaffirmant Creme Body and breast Modeling - 200 ml
Tone, shape and tension.Incredibly fresh, it immediately blends into the skin and makes Ndola velvet smooth.Especially with powerful active substances, it provides swelling and soft tissue in a gradual and lasting way.For hip, abdomen, chest and arm tightening treatment is very important.
| | |
| --- | --- |
| Format | Tube |
| Quantity | 200 ml |
| Texture | Light cream. |
| Skin type | Cellulite / adiposities |
Natural Ingredients
Detoxify your skin
Paraben free
Free of toxic substances
Cruelty Free
Packaging 100% reciclable
Ascorbic acid, Hyaluronic acid, Alantoin, Amynocontraxyl, Ultrahydrating sugars, Boswellia Serrata, Chondrus Crispus, African birch bark, hexapeptide, wheat protein hydrolyzed, lecithin, magnesium ascorbyl, soy protein, Sunflower Oil, Tocopherol (vitamin E), Urea, vitamin C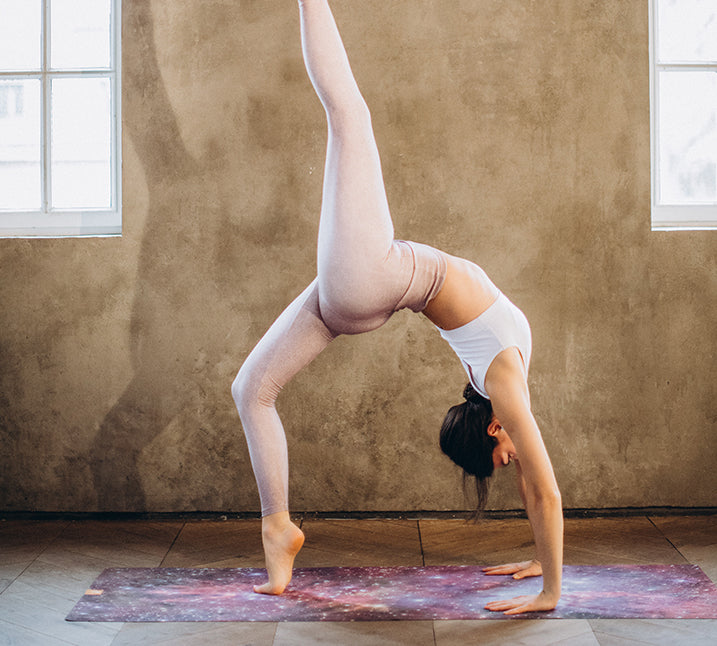 "Combat the harmful effects of the Sun and external agents with this illuminating and revitalizing experience."
Ideal for
Ideal as a complement to the professional treatments of MayStar cosmetic experiences or sports activities
Devitalized skins
Dehydrated skins
Benefits
Each person is unique and needs a specific beauty program according to their needs and lifestyle, their age and their skin quality. We propose a series of exclusive rituals designed to pamper yourself and take care of yourself at home. All our products are of the highest professional quality and guarantee excellent results.
Professional formulations
Non-fat textures that allow a quick absorption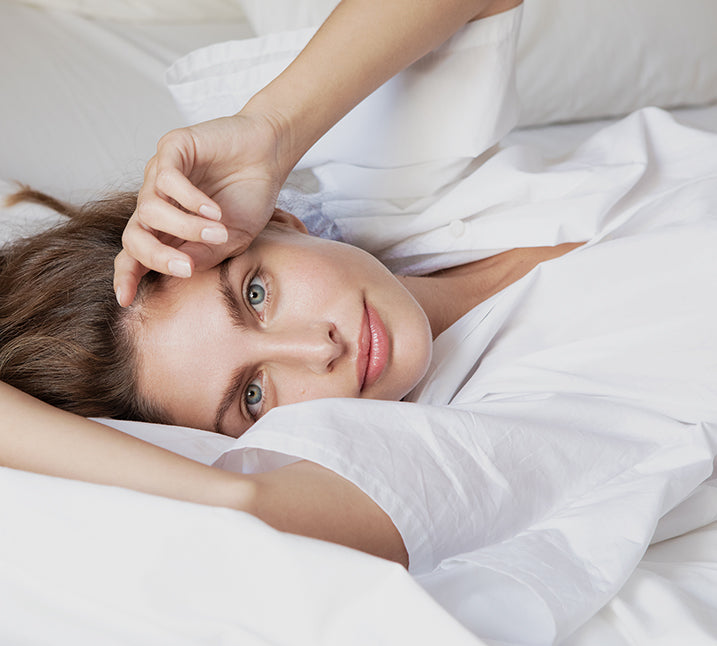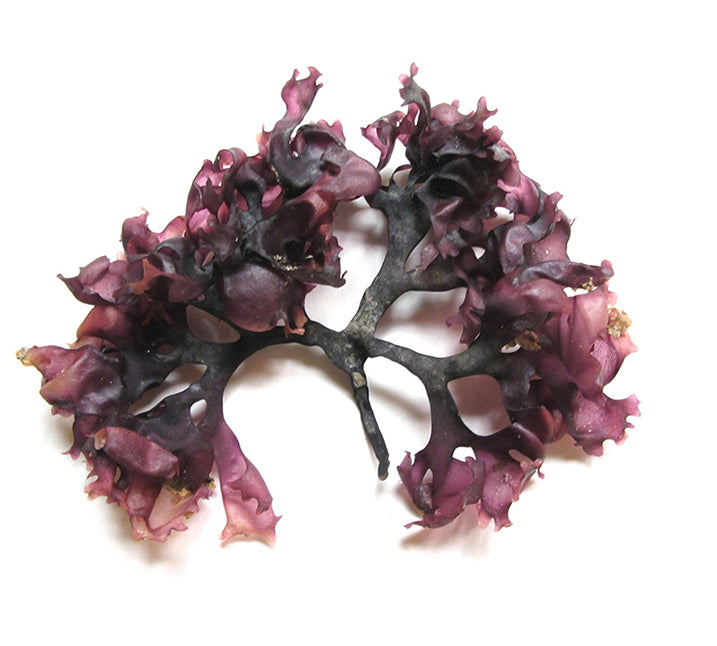 Active ingredients
Alga pelvetia caniculata.
It provides antioxidant properties (protecting the skin from the aggressions of free radicals), repairing and regenerative is rich in amino acids.
SOY PROTEIN
Get an increase in the breath of the skin, estrogen and good functioning of cellular metabolism. It also has exceptional properties: nutritious, protective, softening, moisturizers and regenerative.
Chondrus crispus.
Its moisturizing properties reinforce the hydrolypid film of the skin and nourishes, thanks to its mineral salts. Prevents dehydration and leaves a silky aspect on the skin