Illuminating serum - 30 ml
Facial illuminating serum with vitamin C and hyaluronic acid, moisturizing and enriched with pure vitamin. Indicated for all skin types.
| | |
| --- | --- |
| Format | Airless |
| Quantity | 30 ml |
| Texture | Microemulsion |
| Skin type | Ripe skins |
Natural Ingredients
Detoxify your skin
Paraben free
Free of toxic substances
Cruelty Free
Packaging 100% reciclable
Ascorbic acid, Hyaluronic acid, Alantoin, Amynocontraxyl, Ultrahydrating sugars, Boswellia Serrata, Chondrus Crispus, African birch bark, hexapeptide, wheat protein hydrolyzed, lecithin, magnesium ascorbyl, soy protein, Sunflower Oil, Tocopherol (vitamin E), Urea, vitamin C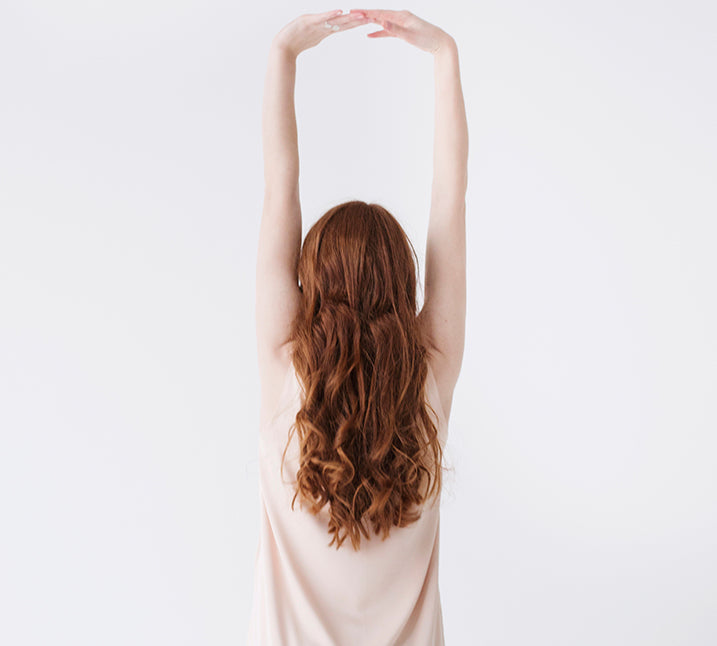 "Combat the harmful effects of the Sun and external agents with this illuminating and revitalizing experience."
Ideal for
Cellular Expression Vitamin C is indicated for skins that demand an extra contribution of luminosity, energy, firmness and a recharge of active nutrients.
Devitalized skins
Dehydrated skins
Spotted skins with impurities
Skins with damage caused by the sun
Benefits
He repairs and illuminates the skin naturally with natural antioxidants fighting the effects of aging. The powerful action of vitamin C nourishes the skin and is combined with the moisturizing and revitalizing effect of hyaluronic acid. Light, firmness and elasticity to wear a radiant face.
Great illuminating power
Hydrates in depth, softens and smooth the skin
Increase tonicity and elasticity
Accelerate cell regeneration
Combat the free radicals responsible for aging of the skin
Progressively delete small pigment defects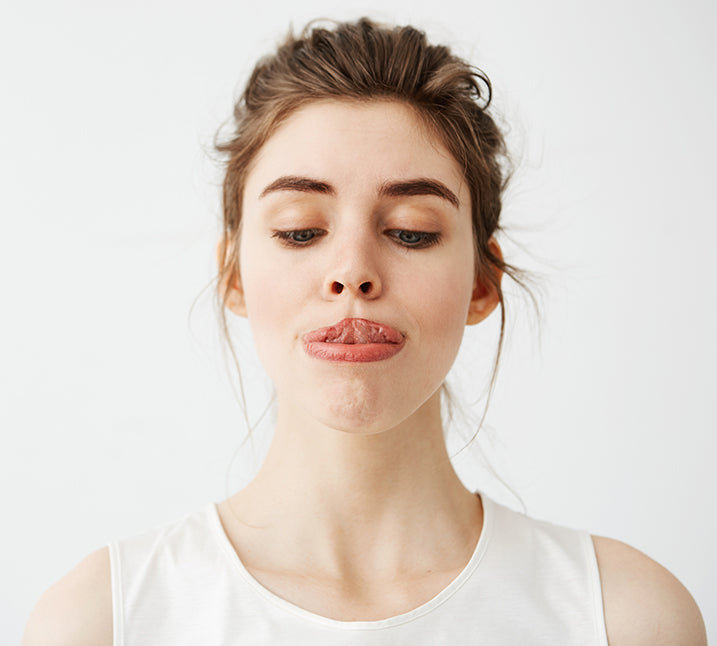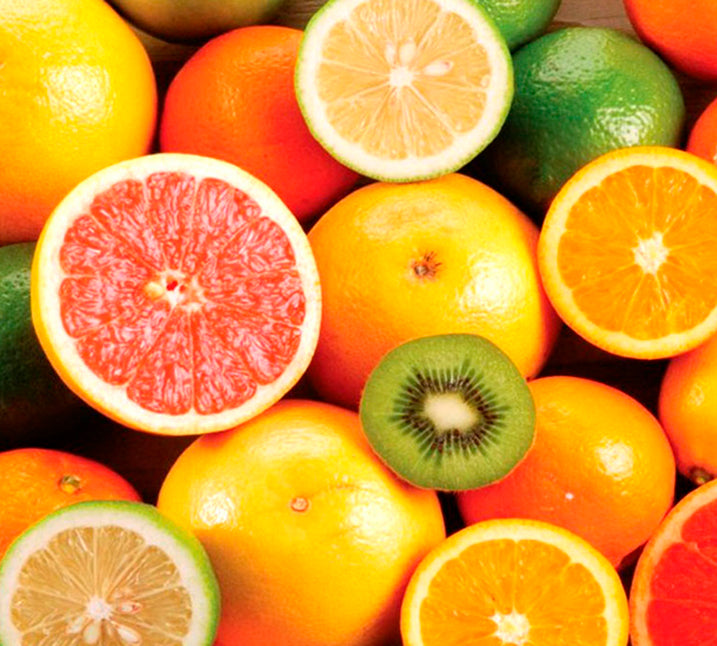 Active ingredients
Extract of Boswellia Serrata
Floor originating from India known since remote times that has anti-inflammatory properties and exerts a calming and relaxing effect on the skin.
Chondrus crispus.
Its moisturizing properties reinforce the hydrolypid film of the skin and nourishes, thanks to its mineral salts. Prevents dehydration and leaves a silky appearance on the skin.
C VITAMIN
Vitamin C is a powerful antioxidant repairing the skin and illuminates naturally. Its action against free radicals is ideal to combat vitamin C signs of aging, pollution and negative effects of the sun.