Firming &Revitalizing Cream - 50 ml
Cream with highly nutritious caviar extract and reaffirming light texture and not grease. Repairs, protects and prevents cutaneous aging.
| | |
| --- | --- |
| Format | Airless |
| Quantity | 50 ml |
| Texture | Cream |
| Skin type | All skin types |
Natural Ingredients
Detoxify your skin
Paraben free
Free of toxic substances
Cruelty Free
Packaging 100% reciclable
Hyaluronic Acid, Alantoin, Ultrahydrating Sugars, Bacillus Ferment, Beewax, Caviar Extract, HGROPLEX HHG, Lecithin, Retinol (Vitamin A), Sunflower Oil, Tocopherol (Vitamin E), Urea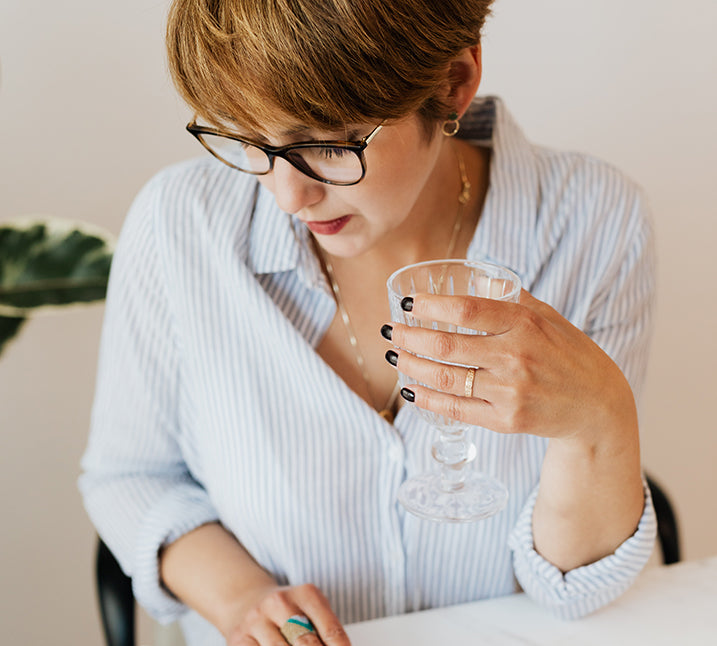 "Extraordinary power cocktail to regenerate and reaffirm the skin."
Ideal for
Malnourished, dehydrated and devitalized skins
Skins with premature aging
Dry skin
Ripe skins
Skins with flaccidity
Benefits
Discover the best kept secret of the sea: the immense regenerative power of the caviar extract. From silk textures, repair, nourish and revitalize the skin, providing elasticity and firmness so you can wear a luxury skin.
Great regenerative power
Nourish and moisturizes the skin intensively
Reaffirms and reinforces the natural protection of the skin
Provides well-being and comfort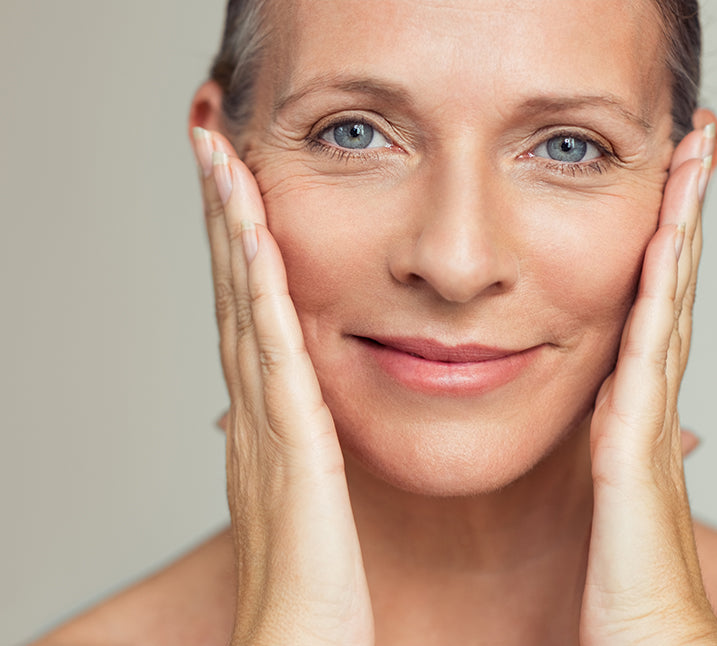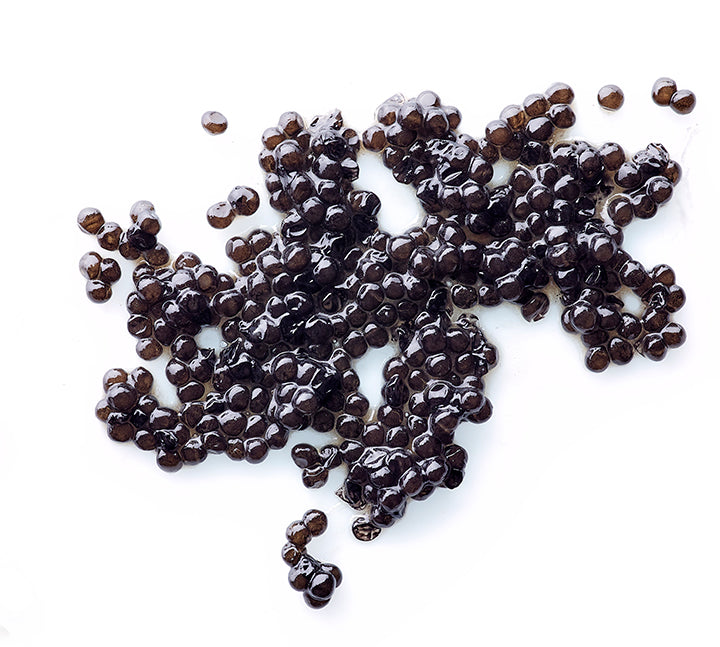 Active ingredients
VITAMIN E
Anti-oxidant and anti-radicals.
It contributes to the good condition of conjunctive tissues by protecting the proteins of collagen and elastin.
HYALURONIC ACID
Powerful reconstituent of fibers holding skin tissues. Thanks to its ability to retain water, at a percentage equivalent to a thousand times its molecular weight has an excellent moisturizing capacity.
Retinol
Derived from vitamin A, moisturizes and brakes the aging of the skin, ending with lines of expression, flaccidity and wrinkles.
Caviar extract
Extraordinary power cocktail to regenerate and reaffirm the skin. Formulated based on pure marine substances, it contains a high concentration of amino acids, peptides, essential fatty acids, proteins, trace elements and iodine.