Luminous face
October 20, 2021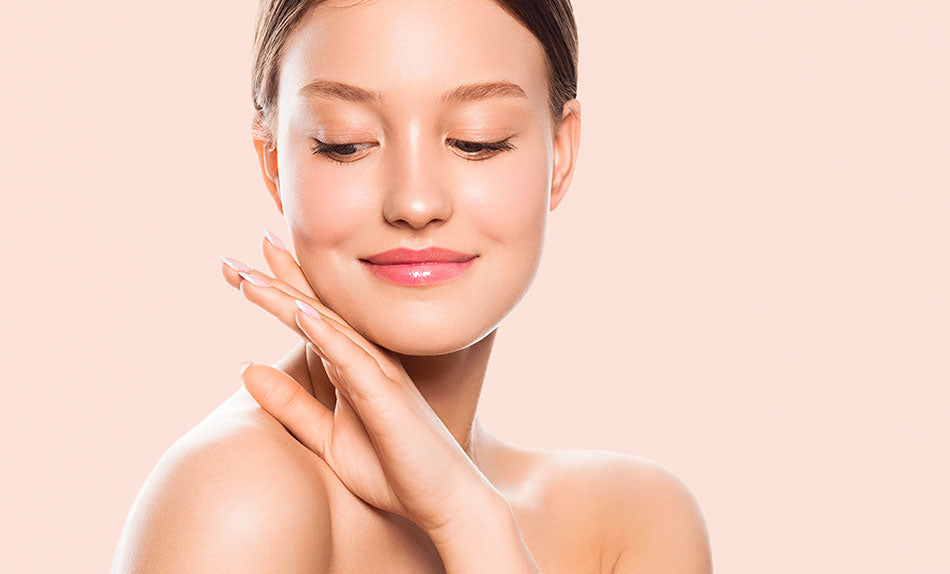 A luminous face is the starting point to attract all looks. Food is a great ally in this field. Do not forget to have in your refrigerator: oranges, carrots, cabbage, papaya, all of them rich food in lutein, vitamin C and carotens.
In fact, Vitamin C. It is the most appropriate to give luminosity to the skin and if we want to have radiant skin, introduce these foods to your daily diet.
Look for products with immediate light effect as Cellular Expression Vitamin C. Remember: If you have an event in which you want to be super beautiful, use a week before our MOUSSE MOUSSE LIGHTING. You can sleep with her on.
Our range of vitamin C products is one of the most commended by the best professionals in the sector.