Purposes for New Year
December 29, 2022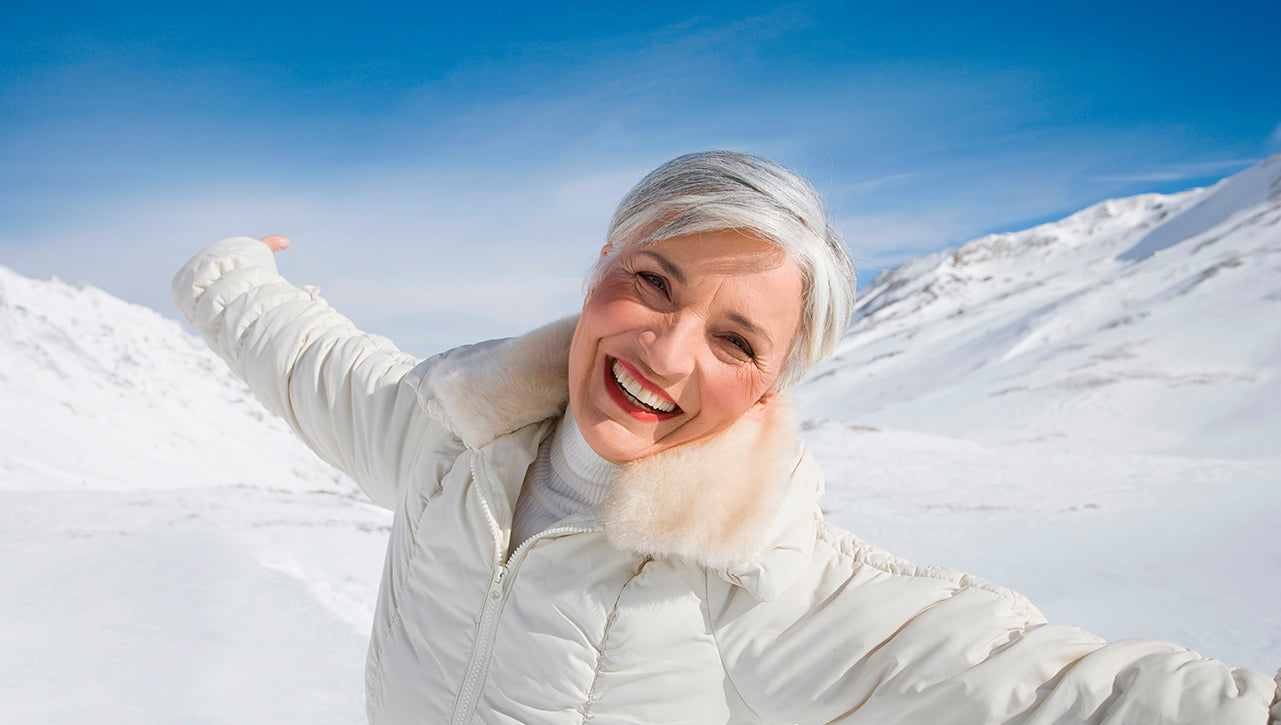 We welcome the new 2023 in all our agendas.
We start the year with different purposes in different fields, which we will surely get according to the different months.
From Maystar we want to help you achieve all your goals and here we tell you how to do it.
Start writing two lists, one of the positive aspects of last year, and another of the negative aspects we want to change. We must be aware that some changes need time, but focusing them will help us to trace the way better.
Your attitude must be positive, so that hope and illusion are not lost.
Always propose small and real objectives and reward you once you get them.
In these first days of the year, we always propose to get a ten skin, starting with small habits we will get a routine that awakens the beauty of your skin.
This year you will not skip daily cleaning, an objective that with the soft sensitive emulsion you will easily achieve, leaving the skin free of impurities and makeup remains.
If we add to this a mist, either that of our sensitive soothing line or our Hydrovect oxygenant line, we will not only balance the pH of the skin but to relax and give your senses a sweet caress.
With this small hygiene ritual we will have a skin prepared to optimally capture the assets of the treatment creams that we are going to give to our skin.
And if when you look in the mirror you see that your skin is not bright, you must choose Vit C Expression Cell, a complete line where a serum concentrate and a cream super moisturizer will neutralize free radicals, help synthesize collagen and provide the light you had lost.
Commit to your body, start a new stage where exercise is constant and your health will thank you.
That one of your priorities is to sleep well, thus helping your mental agility and to live in a healthy way the small things of day to day.
Get that learning something new every day is another habit, it will make you feel more active and with more energy.
And to finish never forget every day that your eyes open and begin the writing and experience of a new day.
Angela Tejedera Cosmetologist/Dietitian