Magazine Lifestyle Beauty Awards 2022
June 27, 2022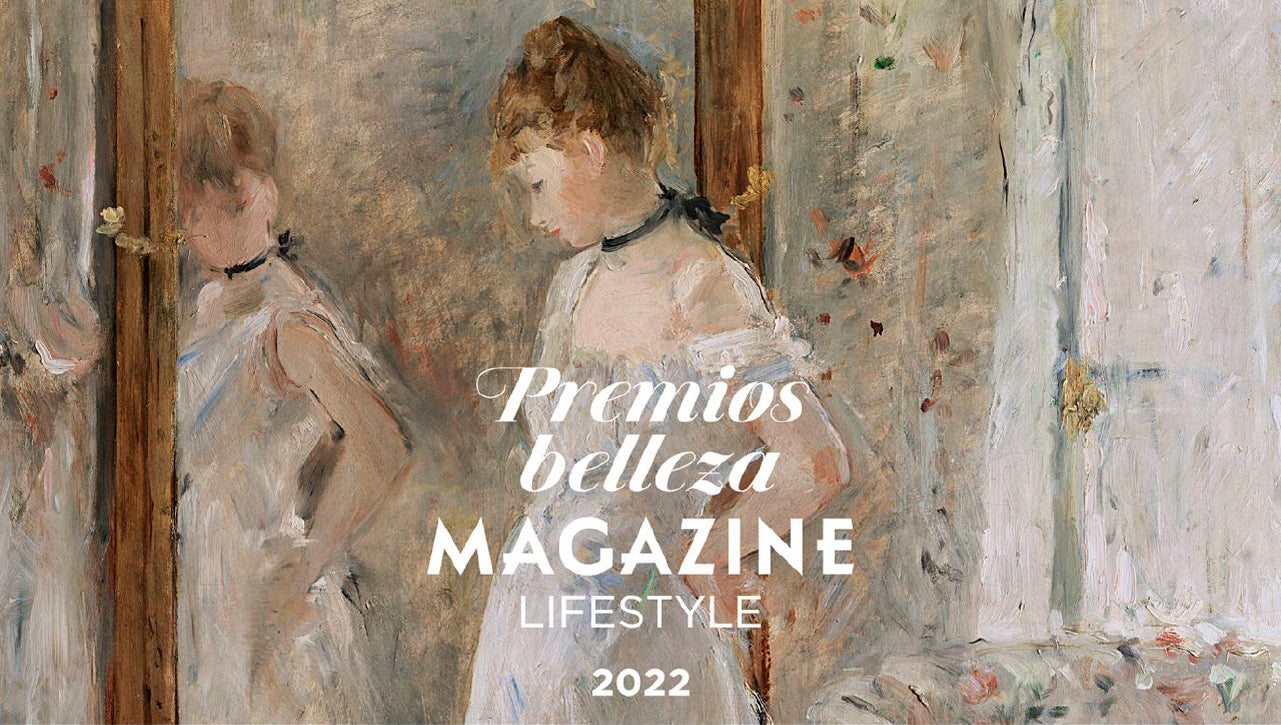 Good morning and thanks to Grupo Godó Strategies and avant -garde for this exciting recognition that encourages me and my whole team to continue risking.

Congratulations to all the winners with whom it is a pride to share podium.


When I told my team that we had an award and that it was also the Manet, our Dircom was very happy saying: It has a lot to do with our philosophy !! Amazona looking straight ahead. She is feminine, is strong, looks at the future and best of all, is one of her last works, before her death ... an unfinished work. Something that shows you a thousand and one interpretations, the gaze of each person who contemplates it puts the end, as in open films, as in beauty, which belongs to the eye that looks at it. And that is vital Beauty, a philosphy of self -responsibility in beauty, where you put it on yourself.
Absolute is our last work. A serum with a high concentration of assets and with vegetable originated stem cells, with an wrinkle filler who is perfect for traveling or retouncing during the day. You will try it, and although it seems like a miniature, it is real size, for the pocket of men it also serves. Reduce bags and wrinkles.

I close with our motto, youth is ephemeral, and as in art beauty is eternal ...


Thanks and happy summer,
David Olesti, Marketing Director / Maystar Group.