The importance of a good massage
January 21, 2022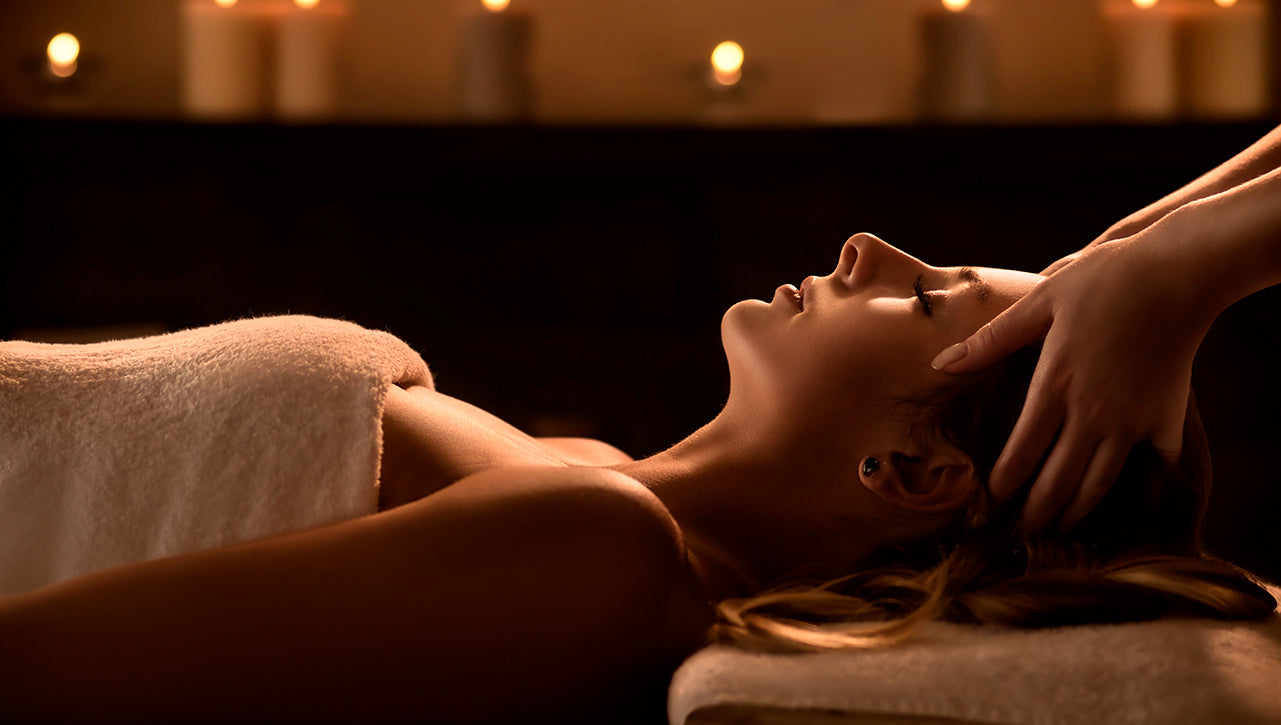 Constancy and tenacity are vital if you want to take care of yourself and see results.

Daily routine: Gently passes a crying glove in the area that worries you once a day. If you have any zone with cellulite applies our Essential Body reducing anti-cellulite cream. The ideal would be twice a day in the affected area with energetic, circular and ascending massages. You can do it with your knuckles to deepen the action.

If you do not have cellulite or in areas that do not have it and you want to reaffirm or improve the quality of your skin uses the Essential Body Moisturizing Emulsion. It is very moisturizing and light. You'll love it. And do not forget to stop your Crin glove, the results will be more visible.
If you want to do it in a professional way, go to your nearest center, contact us in www.maystar.com.